Events
At O'Sheas, you'll love our live music.
O'Sheas is one of Manchester's most famous Live Music venues. Our bands play a wide variety of music from Irish Traditional to modern Pop and Indie. Here is a list of upcoming Live Music at O'Sheas.
OPEN MIC EVENING
4 Jun @ 20:00
Show off your skills – sing a song, tell a few jokes, have fun. Every Thursday evening.
Starts at 8PM.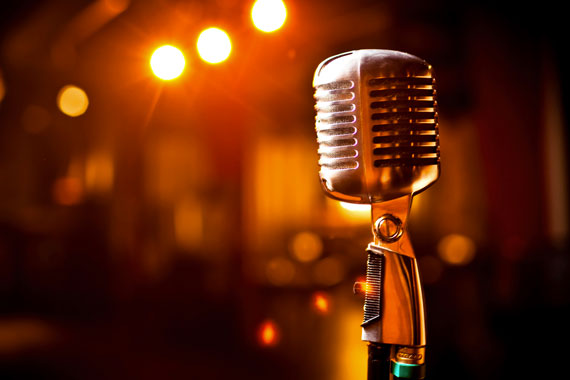 Enjoy live music by The Cheez, on Wednesday 3 June 2018.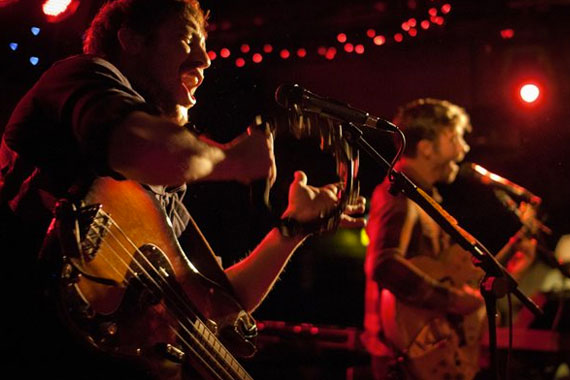 ACCOUSTIC WORKSHOP
9 Jun @ 20:00
Join us every Wednesday for an Accoustic Worskhop.
Starts at 8PM.